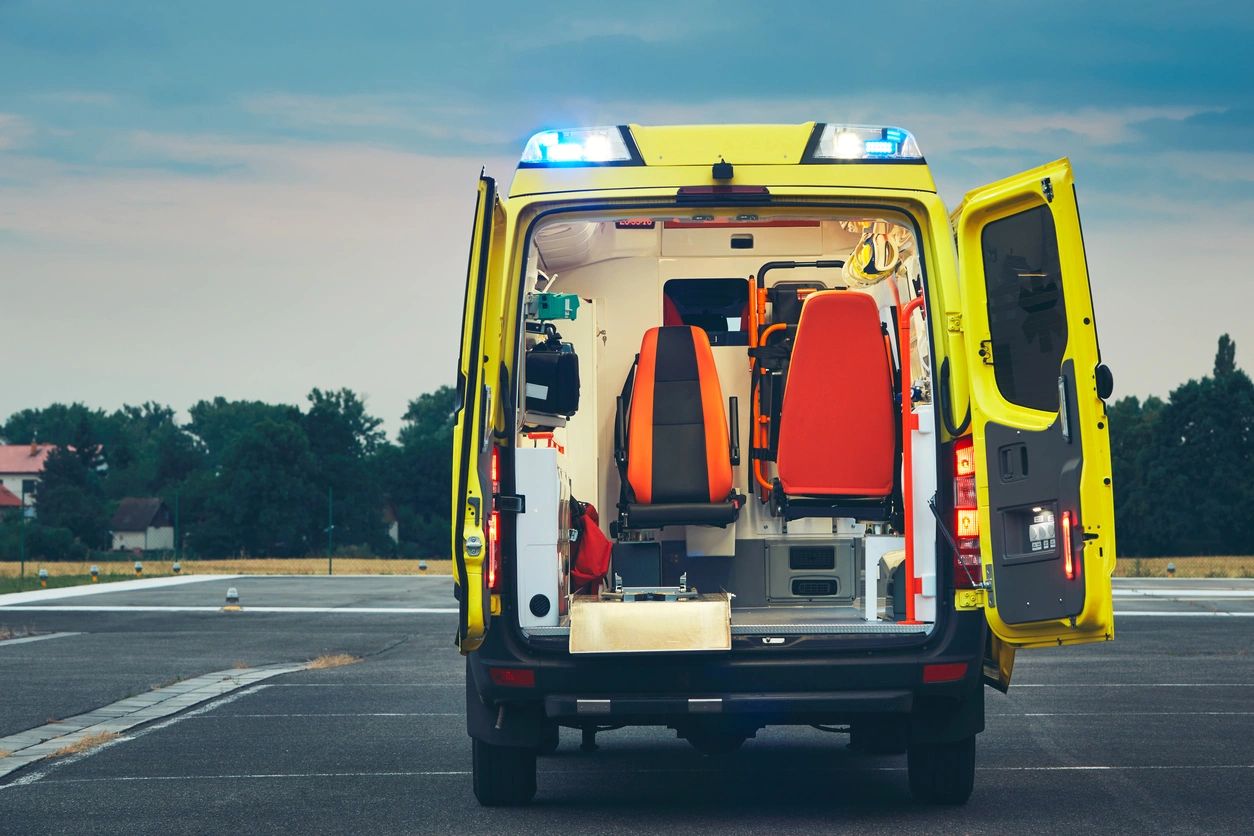 Addressing Your Emergencies With Speed and Efficiency
Marion County West Virginia is 312 square miles and has approximately 56,925 residents living within its boundaries. The Marion County DHSEM/911 center dispatches call for service for all of Marion County as well as dispatches mutual aid calls for service to Monongalia, Taylor, Harrison and Wetzel Counties.
Reliable Emergency Response
Marion County has six (6) major highways running throughout the county. Interstate 79, US Highway
250, WV Route 218, WV Route 273, WV Route 19 and, WV Route 310. At any time, a call for service could happen on any of these highways and the roads that run off of them. Learning the geography of Marion County and using your downtime wisely to learn landmarks, fire and EMS assignments, and law enforcement jurisdictions is of the utmost importance.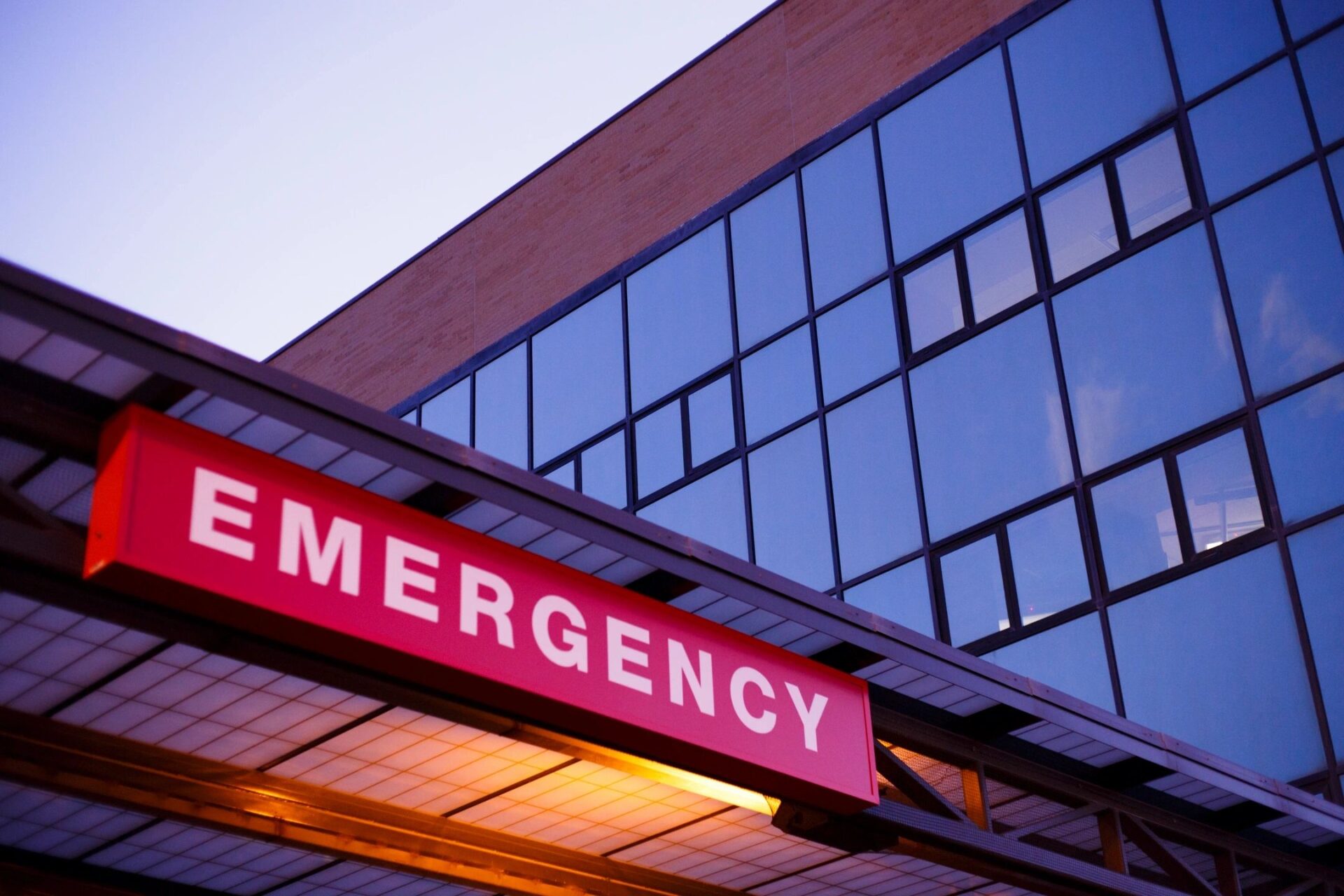 Prompt and Courteous Service
Marion County is the home of eight (8) towns including; Barrackville, Fairview, Farmington, Grant Town, Monongah, Rivesville, White Hall, and Worthington. The county contains 3 cities; Fairmont, Mannington and Pleasant Valley and numerous unincorporated communities such as Baxter, Boothsville and Colfax just to name a few. It is important to familiarize yourself with all of these cities, towns, and
unincorporated communities as they are home to numerous parks, schools, shops, and houses. Remembering that an emergency could happen at any time of day and being a quick study of Marion County's geography will aid in providing the residents of Marion County with the fast, efficient, and
effective dispatching of emergency services.
Our team remains proactive in implementing fitting plans for calamities and emergency situations in our community. We apply a thorough process to design updated plans of action that work to ensure the safety of our locals and their properties.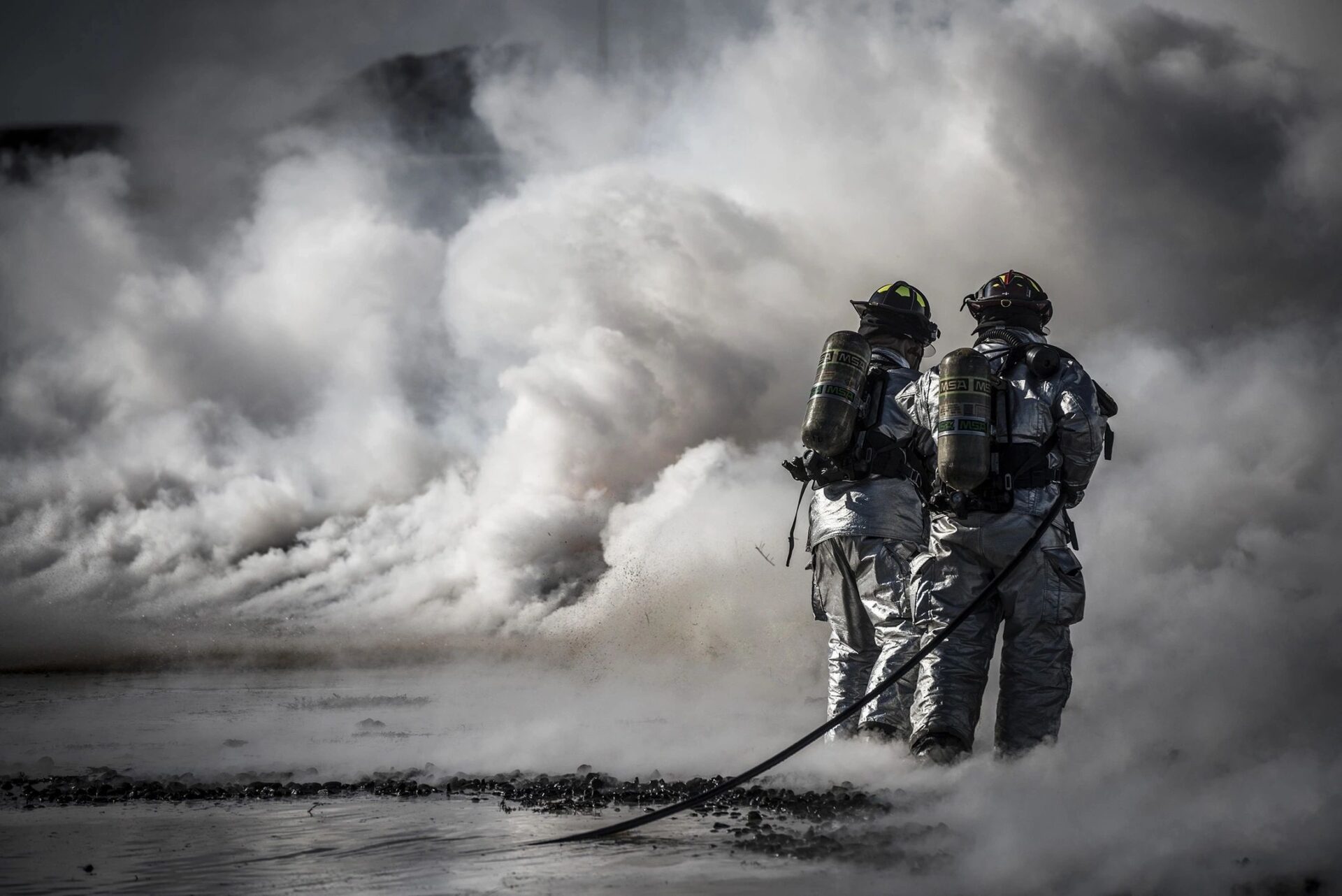 Let us know by sending your questions and messages to our responsive team of staff.