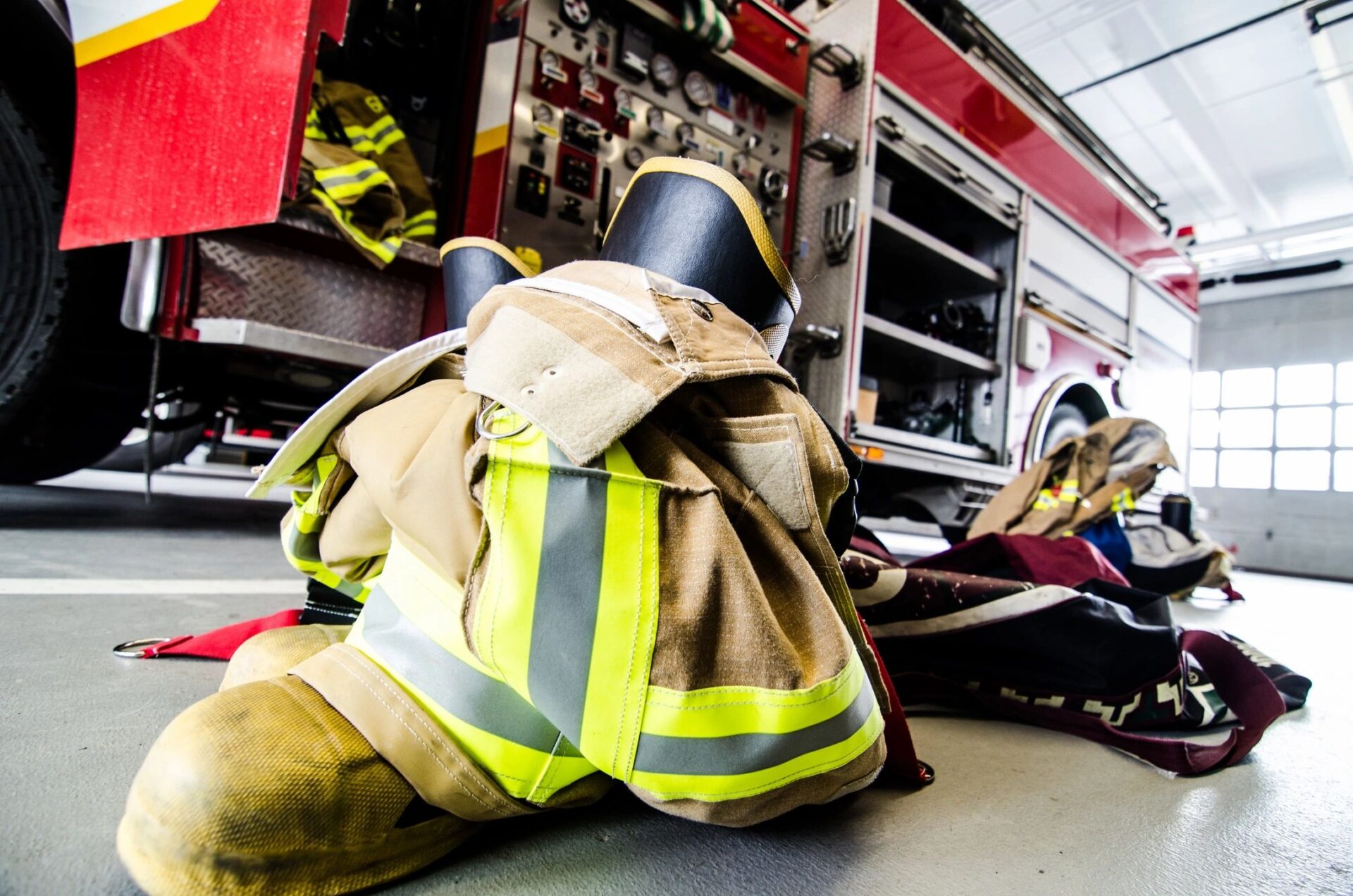 Be Prepared for Emergency Situations With Our Resources
Our highest priority is in helping our community stay vigilant and well-prepared for any disaster. That is why we have provided emergency management resources, detailing information such as county ordinances and local authorities to call for help.
Emergency Operations Plan
This document describes how citizens and their properties will be protected in the event of a disaster. We have indicated the personnel, facilities, and resources that will be available during our local response and recovery procedures. Browse Document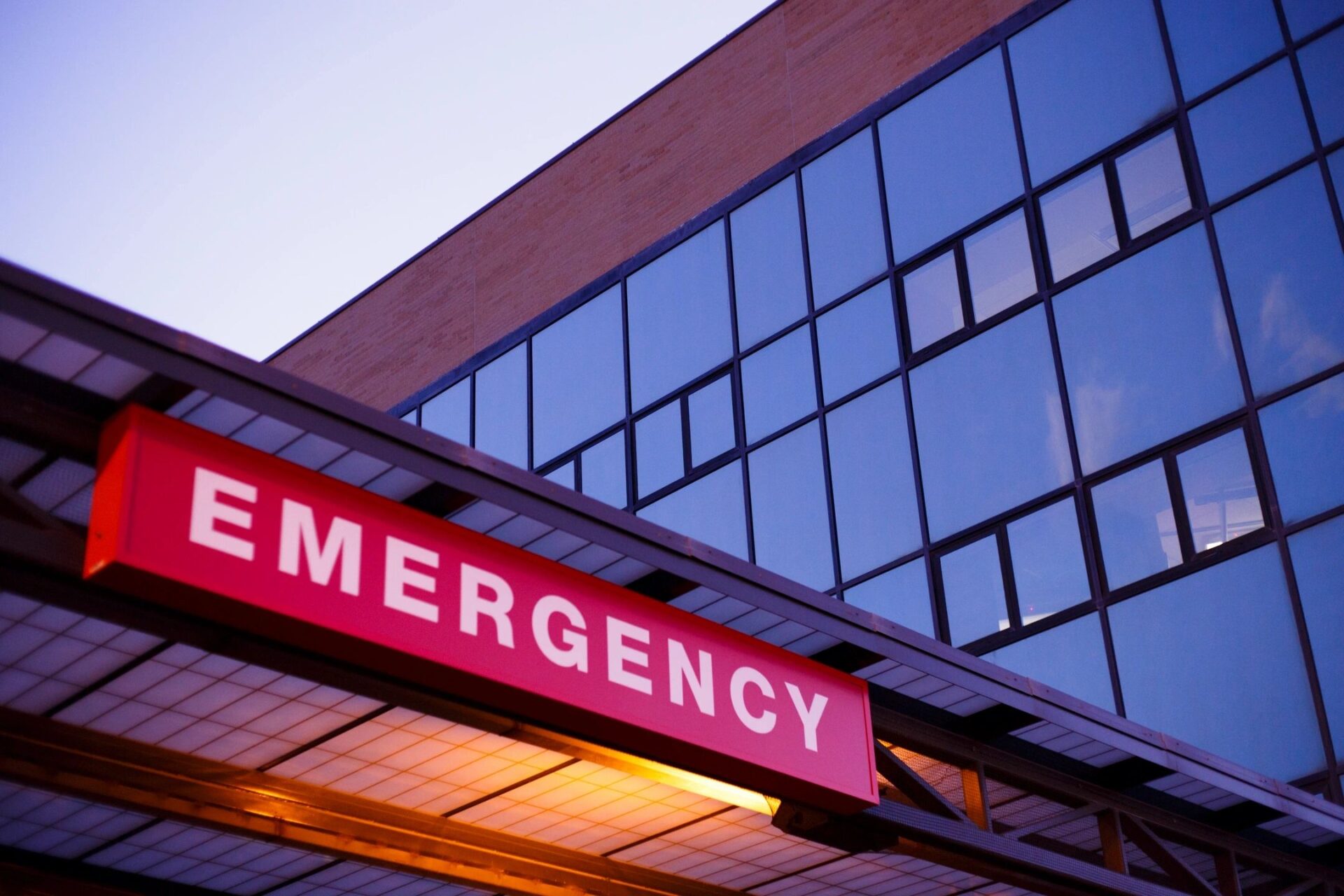 Tier II Reporting
Submission of the Tier II form is required for companies that store hazardous materials within their facilities. This is a condition under Section 312 of the Emergency Planning and Community Right-to-Know Act of 1986 (EPCRA). The form provides state and county officials as well as the general public with details on the potential presence of hazardous waste in the community. Tier II Reporting
Hazard Mitigation
Our experts work to identify, analyze, and address safety threats in our community. We create detailed strategies that are implemented before, during, and after certain disasters take place.
Flood Insurance From FEMA
Federal Emergency Management Agency (FEMA) created the National Flood Insurance Program to help reduce the socio-economic impact of floods on families and individuals. This is a government-funded service that can be applied for by our local citizens. Flood Insurance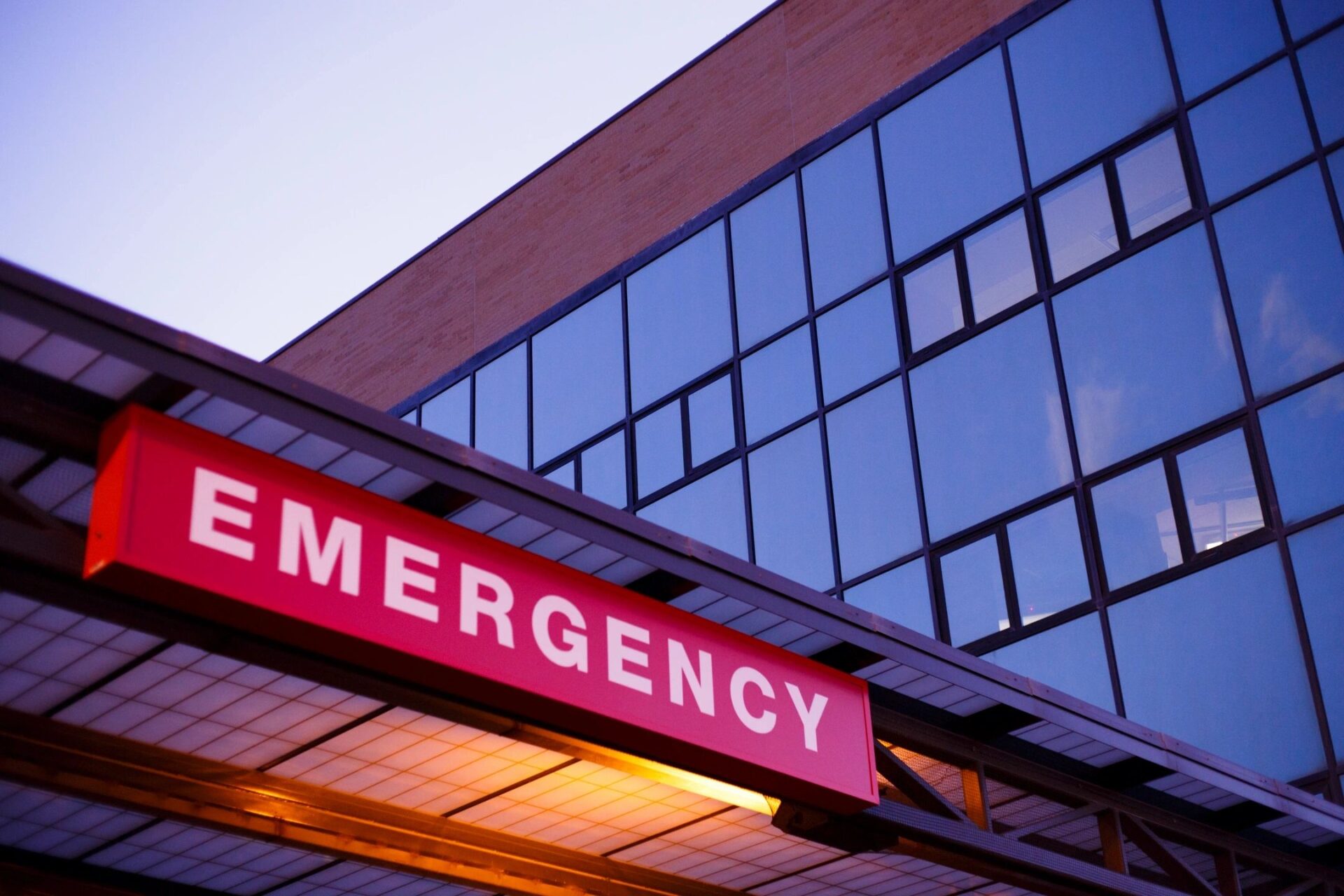 More References
First Aid
This file details the essential supplies and medications you may need to help an injured family or community member. View Details
Emergency Kit
See a detailed list of common household items that can help you and your family be more prepared in facing natural calamities and other disasters. Read More
Emergency Plan for Businesses
Completing this form helps business owners ensure an effective strategy to minimize the impact of any potential disaster. Download Form
How Can We Help?
Let us know by sending a message to our responsive team. Drop Us a Line